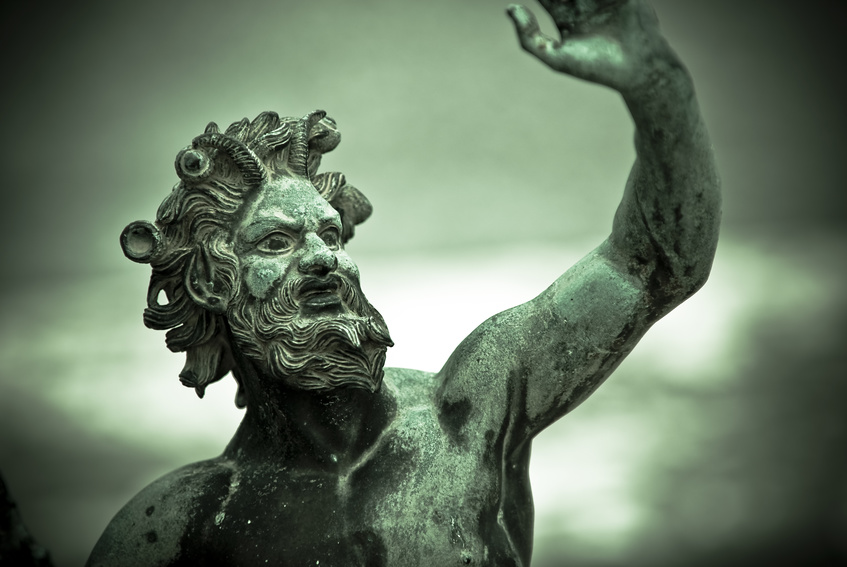 Up to 3 people: Euro : 400
Up to 6 people: Euro : 450
Up to 8 people: Euro : 500
Description:
In Naples can admire one of Italy's active volcano called mount Vesuvius famous in the history records for the eruption of the year 79 A.D. burying the towns of Pompeii and Herculaneum with over 20 feet of pumice and ash. The excavations of the 16th and 18th century reviled a city petrified in time, in some buildings paintings, sculpture and graffiti have survived and are still visible.
Day like:
The Tour is 8/h usually it starts at 08:00AM . Your driver will meet you in the lobby or where you indicate. The drive to Pompeii is about 2,5/h, in the high season when in central Italy could be pretty worm we usually prefer to stop in Pompeii first thing in the morning, we recommend to have as arrange for you a private guide who will privately guide you for 2/h trough the main areas of the archeological site.
Helpful Info:
Open from 09:00am til 07:30pm.
Entrance fee E. 11,00
Quick Contact
ROMETOURSCONNECTIONS.COM
(+39) 393 3177696
Related Tour Packages